Here are some key benefits of SHOCKtec protective padding. Individually, these benefits are impressive, but what separates us from ALL competitors is the incomparable combination of so many benefits… with NO SACRIFICES. Independent tests performed at Florida State University and Michigan State University comparing our products against the best in the industry, concluded that:
"The Kemmler (SHOCKtec Air2Gel) provides the best combination of lightweight, impact-shock dispersion, and energy return characteristics of all the materials that were evaluated."
– Ray Fredrickson President, Sport Biomechanics, Inc.
Key Benefits :
Superior Shock Absorption
15 times the shock absorption capabilities of the leading foam padding. Dissipates impact throughout the entire pad evenly, resulting in a minimal amount of force impacting a specific area. Over 40 NASCAR drivers including Winston Cup champions Jeff Gordon, Tony Stewart and Bill Elliot have relied on our padding in their racing seats, steering wheels, harnesses and insoles to protect them from extreme shock and vibration common to driving at speeds close to 200 mph.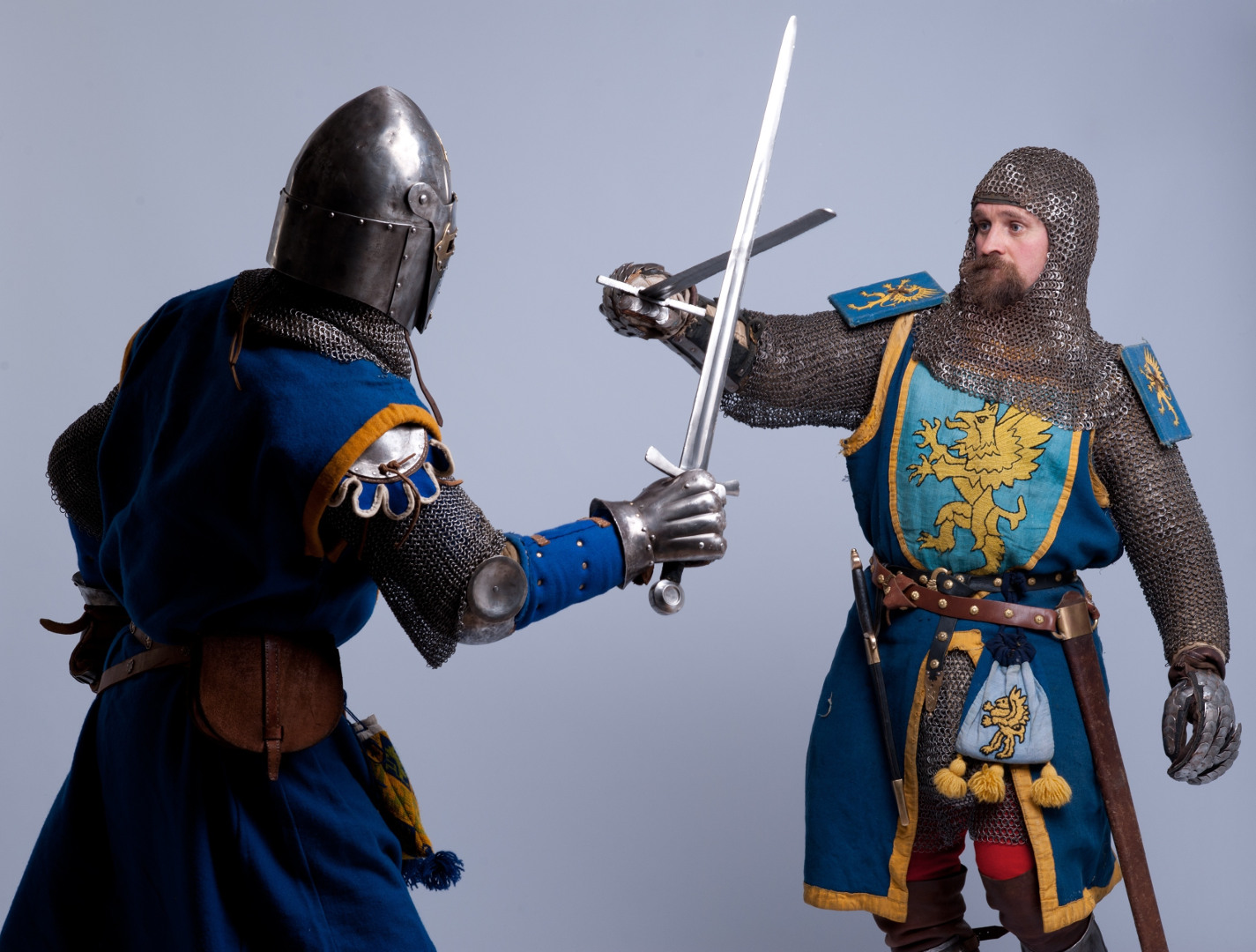 Key Benefits :
Resiliency & Energy Return
Will not fully compress or bottom-out. After initial impact, it instantly recovers and readies for the next impact…. Over and over again.
Because SHOCKtec never fully compresses, the object striking the padding will never make contact with the object being protected. The ability of our padding to return to its original shape immediately after deformation is second to none. Poor compression and energy return have been the greatest drawbacks to conventional gel or foam padding products. In this case, SHOCKtec excels where most others cannot even survive.
Key Benefits :
Lightweight & Flexibility
A little goes a long way… Light and flexible, without sacrificing protection. SHOCKtec Air2Gel is 80% lighter than typical gel padding.
SHOCKtec is lighter than most comparable gels and foams of similar size and density. Each of the products conforms easily to ones body allowing for freedom of movement that is far superior to common padding products. It does not absorb any fluids such as water or sweat, so the weight of the pad will not increase throughout activity.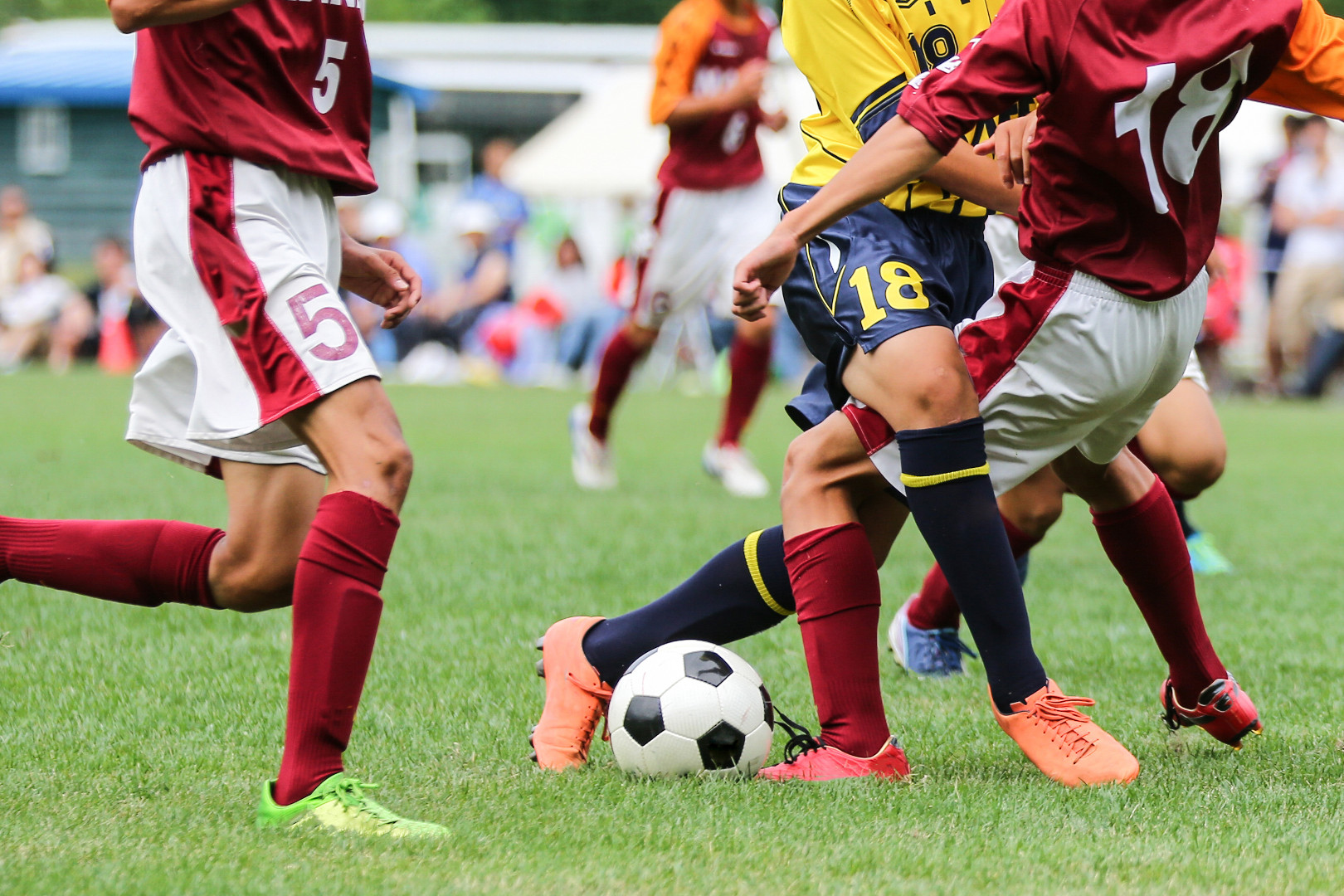 Key Benefits :
Comfort
No other padding feels as good against the skin.
SHOCKtec properties prevent friction between the padding and human skin. This helps prevent damage to tissue and nerves that cause blisters or sores. Our product distributes weight evenly, is not a stiff material, and dampens vibration resulting in greater cushioning and comfort. Users will experience a Flotation Effect (no hard-spots) as they sit or lay on the padding. For years, this padding has been used by medical professionals to reduce bedsores and improve patient comfort.
Key Benefits :
Durability & Safety
General Motors tested it, they tried to destroy it… they tried… but couldn't!
SHOCKtec has greater shear-strength than comparable foams that typically breakdown rapidly and lose material effectiveness. No other padding will last longer and still do its job. Unlike traditional gel products, ours has a load-carrying ability second to none, and is even used to support heavy industrial machines.
SHOCKtec Gel and Air2Gel will not crystallize, leak or spill even if punctured. They are hypoallergenic, fungus resistant, and non-toxic (they contain no latex or silicone).