$

18.25 –

$

109.50

SHOCKtec Air2Gel comes in 24″x 60″ Full Roll (10 sq. ft), & 12″x 60″ 1/2 Roll (5 sq. ft). All prices are suggested retail. Call for pricing on orders over 100 Sq. ft.

SHOCKtec Air2Gel is for HIGH impact and MAXIMUM protection and is extremely lightweight.

$

67.68 –

$

242.19

SHOCKtec Gel comes in 18″ x 72″ Full Roll (9 sq. ft), & 18″ x 36″ 1/2 Roll (4.5 sq. ft). Call for pricing on orders over 100 Sq. ft.

SHOCKtec Gel is for MAXIMUM impact and MAXIMUM protection with the look and feel of a gel.

$

41.36 –

$

56.95

Made from extra thick 3/8″ SHOCKtec Gel (Standard 12″ x 18″, Large 15″ x 18″) padding that diminishes the effects of vibration. Never fully compresses. Absorbs shock & evenly spreads driver's weight over the entire surface of the seat. Relieves lower back pain & minimizes tailbone & hemorrhoid discomfort. You can custom cut it to fit your seat. Or you can order roll or sheet material and customize your whole seat yourself!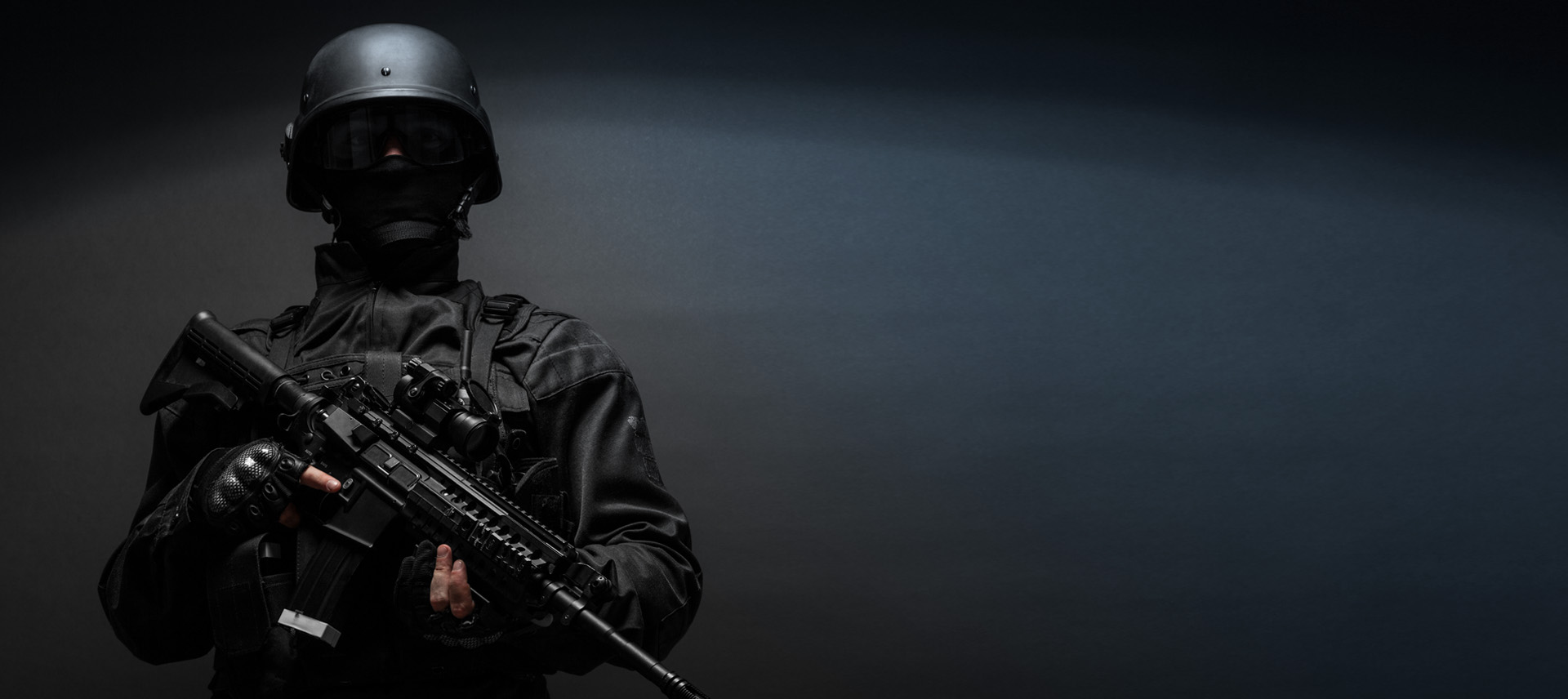 Shipping and
Handling
$0 to $20.00 = $9.50
$20.01 to $60.00 = $12.50
$60.01 to $100.00 = $14.50
$100.01 to 300.00 = $16.50
$300.01 + = $20.00
INTERNATIONAL AND CANADA ORDERS will require higher shipping charge. International shipping is by UPS, FedEx or USPS and will be priced separately. After ordering you will receive confirmation on your shipping options. You will then receive your payment notice. International taxes and duties are to be paid by customer upon delivery.
SHOCKtec's Ultimate Flexibility for
Custom Orders
SHOCKtec Air2Gel and Gel can be custom ordered to meet virtually whatever your protection needs.
We can provide you with different backings of your choice (polyester, polyurethane, peel & stick, etc.) or a material you provide. It can be single or double abraded.
We can bond 2 or more Air2Gels together for a multipurpose padding. (high-density top, regular density bottom, great for shoe insoles)
We can adhered to virtually any material.
We can customize the density to meet whatever your impact protection needs.
We can custom cut special lengths or die cut to meet your specifications.