Since 1995, SHOCKtec has gone through the research and development stage, the product development and market-testing phase, and are now manufacturing at production levels. Originating in the medical industry, our original viscoelastic dry polymer VDP (SHOCKtec Gel) padding looks like a gel, but is actually a stable solid. After 6 years of development and testing, we have developed and perfected a new type of padding: SHOCKtec Air2Gel made from air-frothed continuous-pour viscoelastic dry polymer.
Our paddings SHOCKtec Gel and SHOCKtec Air2Gel are hybrids developed from the polyurethane elastomers group of polymers. They are dense materials, which have few if any equals with respect to impact protection, comfort, and energy and shock absorption. SHOCKtec Air2Gel is the result of a historic, first time ever, proprietary air-frothing of our SHOCKtec Gel. This successful frothing process lessens the weight by 80%, but retains the extraordinary properties of the original.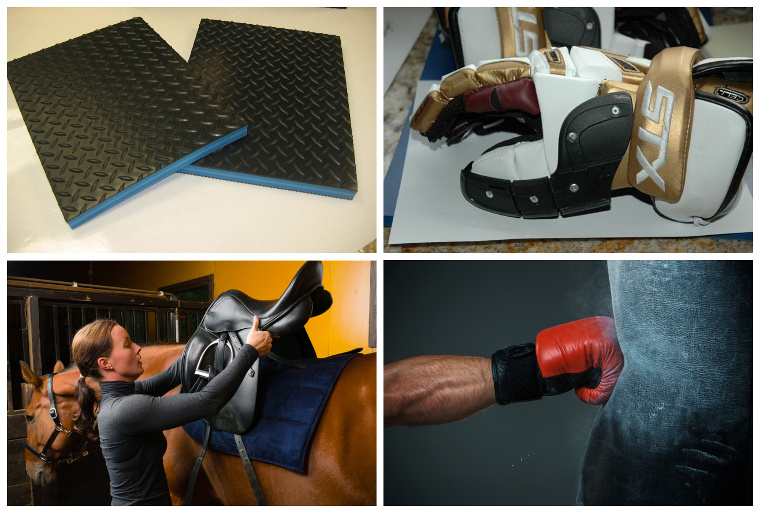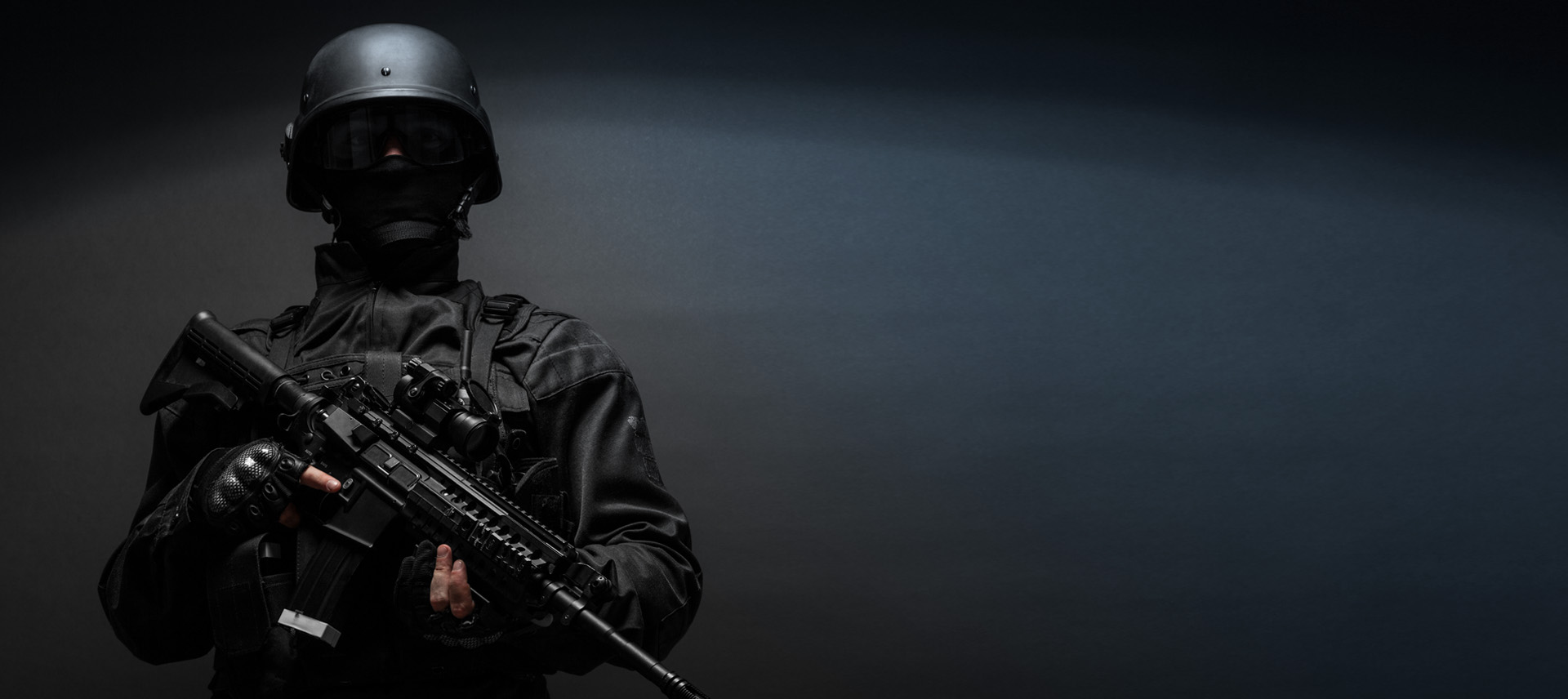 The industry, with the exception of SHOCKtec Gel still continues to pour into molds and bags, and accept the four to twenty-four hour curing process. We have reduced the curing process to six minutes, and developed the continuous pouring process necessary to manufacture sheet goods. We can now more economically produce competitively priced product for commercial consumption. Heretofore, these materials have never been available for sale to industrial or commercial product manufacturers in a sheet goods format, and subsequently could not be used for mass volume production.